February is here. Many of us think of how we will express love toward those who mean a lot to us on Valentine's Day. Grocery stores are stocked with cards, flowers, candy, and balloons.  Restaurants run specials hoping to entice us with food and beverages. All of these ways tell someone they matter, a tangible way to say I love you.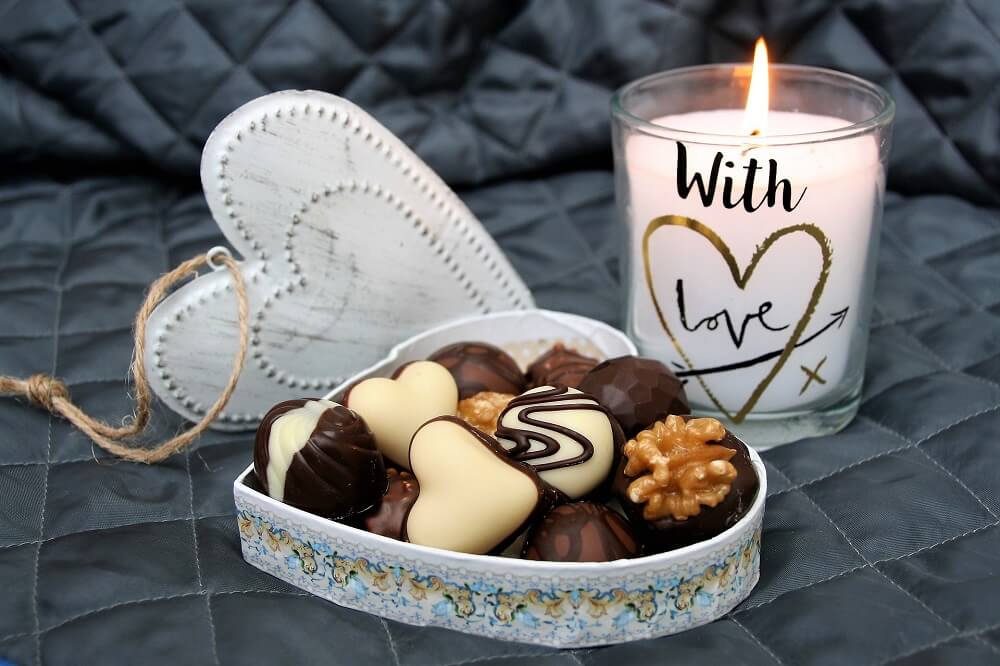 How do you express love to someone who has hurt you, filled you with feelings of anger, fear, and sadness? And what if this person is your teen child?
This was my dilemma. One Saturday afternoon while several hours from home, I received a call from the police. Shocked and puzzled my mind wondered, why would the police be calling me? The voice on the other end explained my 18-year-old daughter was in the hospital, Baker Acted for self-injury, admitted to a psych ward for her welfare, but against her will.
What Do I Say?
Renee had been living on the streets of Orlando, crashing wherever she could; on a friend's couch, under a shelter in a park or in unlocked cars parked in neighborhoods. We never knew where she was. Occasionally we would hear from one of her friends who was concerned about her welfare.
I headed to the hospital in Orlando. It was a quiet drive; no radio, music or conversation to distract my roller coaster of emotions. Feelings of deep sadness washed over me followed by confusion over what was causing her such pain that it drove her to cut her flesh.  While I drove I prayed, "Oh Lord, what do I say? How do I respond to my daughter, to this desire of self-harm?"
I sensed the Lord saying,
"Tom, I love you unconditionally. I love Renee unconditionally, too. Nothing is able to separate either of you from my love. Tell Renee how much she is loved."
When I arrived at the hospital, I found her room and walked in determined to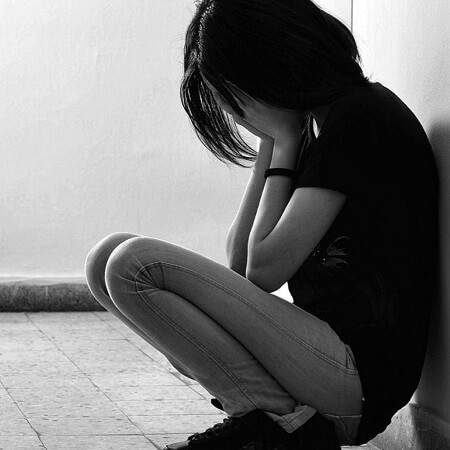 love her. She was lying on the hospital bed in the typical gown. Tears flooded her eyes when she saw me.
"I'm sorry Daddy, please don't be mad at me."
I whispered a silent quick prayer, Lord, help me be sincere, truthful and genuine. I walked over to her bedside and leaned over to put my face close to hers. I wanted to be sure we had eye to eye contact. "Renee, I love you. I love you unconditionally. Nothing you've done or has been done to you will ever change my love for you." We held each other and cried. This was a milestone in our relationship.
I loved her before but anger, frustration and conflict strained our relationship. She was like a stranger living with us. Weary from her arguments and constant testing of our parental boundaries, it was a relief when she left our home. I worried, prayed and hoped she would be like the prodigal son in the Bible—that she would come to herself, repent and return home.
Our Relationship Was Different
This hospital stay wasn't the last time she would take a razor to her arms. In the years that followed, Renee would be in and out of treatment centers. But our relationship was different. Our clashes became less frequent. The angst and animosity that often accompanied them diminished. Disagreements were less intense. In the future, whatever she continues to go through, good or bad, I know she is secure knowing she is loved.
I could get caught up in the drama and negative emotions. I could be consumed with words of correction and criticism, constantly barraging her with truth bombs. But is this the most important message I want my daughter to hear?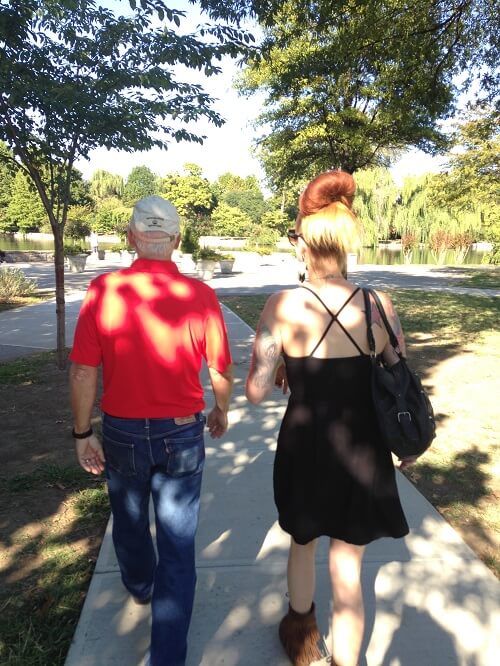 Expressing love to your wayward son or daughter is difficult. Our attempts might not change their behavior, but they might change our relationship with them, and that's when love becomes more than a Valentine—much more.
I'm grateful to God for his prompting, reminding me of his unconditional love. This Bible verse is one of my favorites:
"But God demonstrates his own love for us in this: while we were still sinners, Christ died for us" (Romans 5:8).