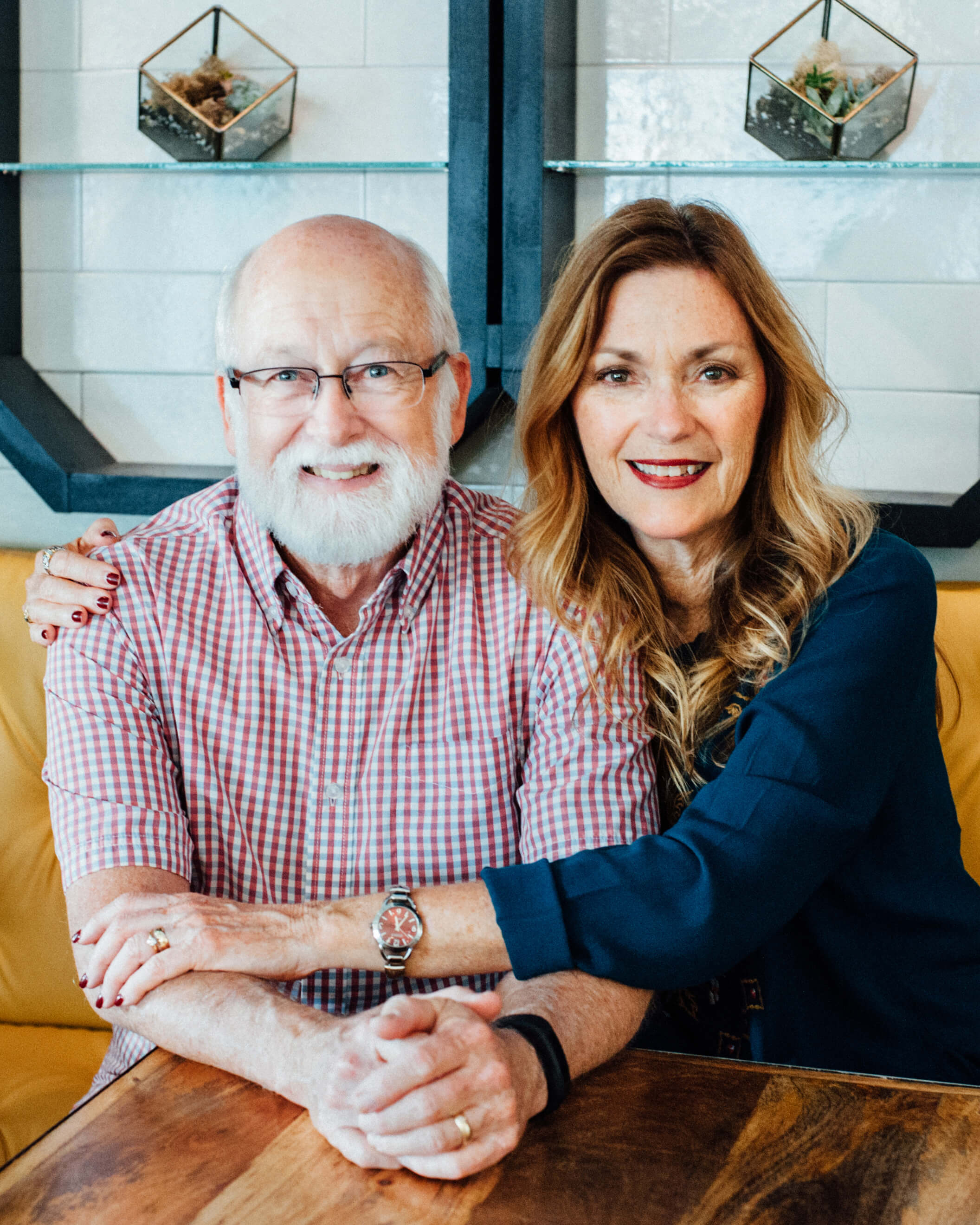 OUR Story
Tom & Dena Yohe
Our difficult parenting journey has exceeded ten years now. It's taken us to many dark places we never imagined possible.
Self-harm, mental illness, substance abuse, suicide attempts, panic attacks, rape, psychiatric evaluations, hospitalizations, rehabs, and relapses were never part of the plan for our daughter.
We Can't Do This Alone
When we were going through our most difficult times we felt isolated, lost, and paralyzed. We knew we couldn't get through this on our own. We needed tons of wisdom, comfort, and strength from other parents who had walked this path.
We looked for help in our community but found little. This made us feel even more discouraged and alone. Because of this, we decided when we felt stronger and had experienced a good amount of inner healing, we'd reach out to help other parents.
An Unexpected Twist
We're awestruck at what God did next. Our daughter Renee's story became public! Indirectly, our story became public, too. The idea was never ours to have a spotlight shine on our family problems. Who wants that? (NBC Nightly News coverage here.)
However, since our story became known and was out of our control, we accepted the situation and gave it to God. This has allowed us to be open and provided a larger platform for us to speak to hurting parents on similar journeys. Renee has also given us permission to share relevant parts of our story to benefit others.
Our desire is to offer comfort, encouragement, and hope to parents who suffer the pain and grief of having a child whose decisions and choices break their hearts. This includes mental illness which is outside their control.
Thankfully, Renee is no longer where she once was. Another surprising twist to her story is the genesis of the movement To Write Love On Her Arms (twloha.com). In the spring of 2011, a movie was made about Renee and TWLOHA. The movie is titled: To Write Love On Her Arms and was released by Sony in March 2015. It's available to rent or purchase from Amazon or other digital sources.
Renee published a book, Purpose for the Pain, a collection of personal journal entries chronicling several years of addiction and cutting, into the early months of recovery. In her book she boldly stated, "It wasn't my own strength that helped me stop drinking or slashing at my flesh. It was God….it's all about Him!"
She's done some singing, song writing, and performing under the stage name Bearcat. Some of her music is available on iTunes. Singing her emotive songs is her special way of sharing a message of hope with eager audiences of all ages.
Renee also has a jewelry business promoted on Facebook at Maudeduam. A ring she designed specifically for TWLOHA can be purchased through their online store.