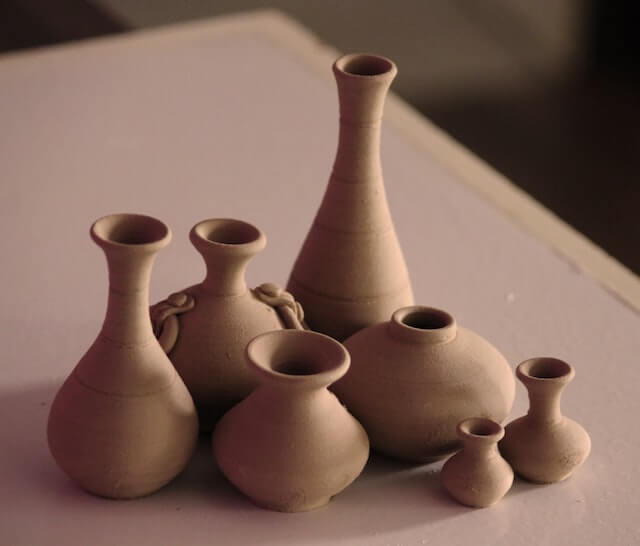 by Tom and Dena Yohe | Mar 20, 2023 | hope
We cry many tears on our journey as brokenhearted parents. We feel alone. We think no one cares or understands. But there is Someone who cares far more then we can imagine. God. He cries with us and He cares when we cry. And one day He will wipe away every tear. Until then, be comforted by messages like this one from one of the writers for Biola University's Advent devotionals.
read more
SIGN UP FOR BLOG NOTIFICATIONS
SUBSCRIBE to receive an email when a new blog post is published.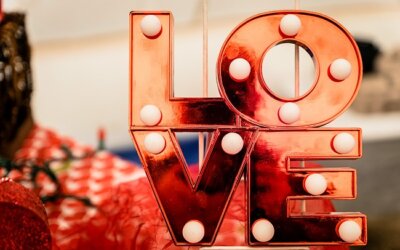 by Tom and Dena Yohe | Feb 13, 2023 | what you can do
Holidays hurt when you don't receive the love you long for from someone you care about--especially your own child. Valentine's Day is tomorrown and it is one more holiday parents...
read more