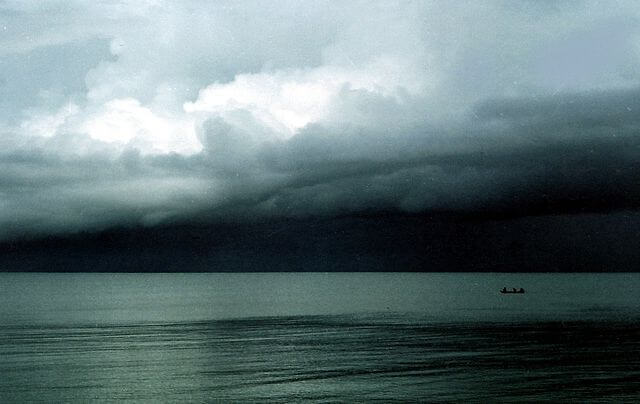 by Tom and Dena Yohe | Oct 3, 2022 | what you can do
Suicide. It's a devastating loss. Suicide rips families apart all across the nation and the world. Have you lost a child to suicide? Do you know someone who has lost a loved one in this way? In this blog a father whose son died by suicide over 5 years ago shares with beautiful honesty and authenticity what the first year was like. Read his account to learn out what restored him and where he found hope to go on. I believe you will find his writing uplifting and encouraging.
read more
SIGN UP FOR BLOG NOTIFICATIONS
SUBSCRIBE to receive an email when a new blog post is published.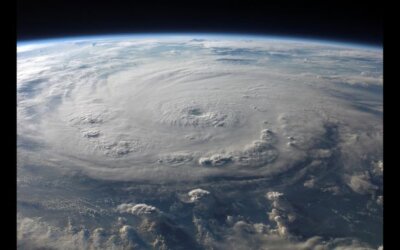 by Tom and Dena Yohe | Sep 30, 2022 | what you can do
We live in Orlando. We experienced hurricane Ian this week. Thankfully, we had minimal damage. The worst has passed us now. After going through a previous hurricane I noticed a...
read more