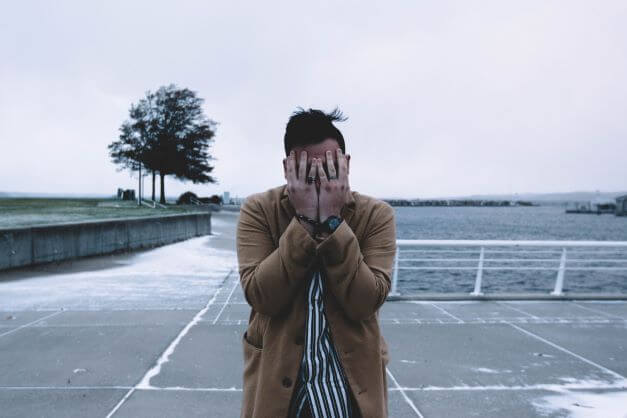 by Tom and Dena Yohe | Jun 20, 2022 | what you can do
Have you noticed your child experiencing anxiety over obsessive thoughts or compulsive behaviors that cause them problems with normal, daily functioning? It can drive you nuts and try your patience. You can't figure out what in the world is causing them to act that way. They may have Obsessive-Compulsive Disorder (OCD). If you've wondered exactly what that is, this blog will give you the information you've been looking for. The mom who wrote this wishes she'd had it sooner.
read more
SIGN UP FOR BLOG NOTIFICATIONS
SUBSCRIBE to receive an email when a new blog post is published.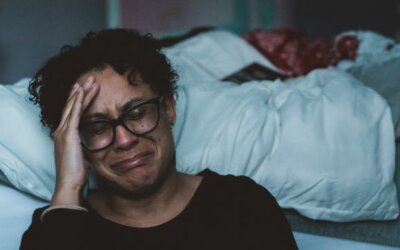 by Tom and Dena Yohe | Jun 13, 2022 | what you can do
This is part 5 in a series on mental illness, also called brain disorders. As a parent who once knew nothing about mental illness before my daughter, now thirty five, was...
read more