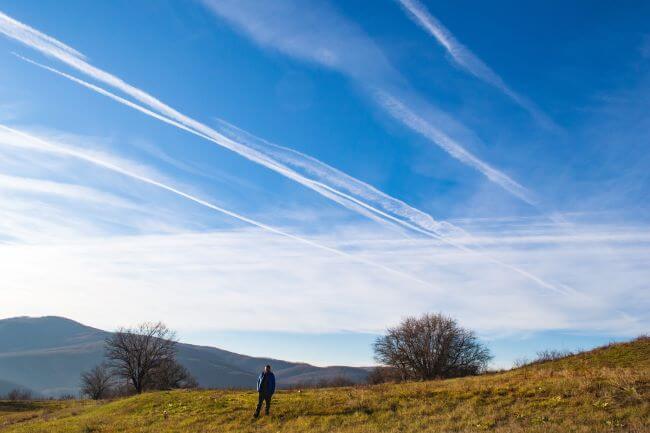 by Tom and Dena Yohe | May 22, 2023 | what you can do
Hurting parents need respite. Why? Because, like when a loved one dies, they're grieving, but may not realize it. They're exhausted, weary and worn. Mother's Day and soon Father's Day are painful days for them. They can't even remember what refreshes them or where to find rest anymore, much less make the time for those activities. This post is from a mom who has struggled too. She hopes this will inspire you to remember where you used to find renewal and refreshment. But not just remember, begin to put them back in your life again. Can you remember what those activities were? Will you take the steps she challenges you to take?
read more
SIGN UP FOR BLOG NOTIFICATIONS
SUBSCRIBE to receive an email when a new blog post is published.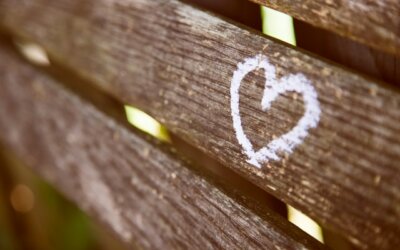 by Tom and Dena Yohe | May 16, 2023 | holidays
After I read Monday's post (5/8/2023) with 4 ways to prepare your heart for Mother's Day When Don't Want the Day to Come, I realized my list was incomplete. There were two more...
read more