by Tom and Dena Yohe | Aug 8, 2022 | what you can do
Guest blogger Kirsten Panachyda, is an author and mom of a son with mental health challenges. We all carry a lot of stress as parents in pain. Kirsten has had a lot of experience with stress, particularly in her role as a parent. Out of her storehouse of wisdom, she offers us some great suggestions for how we can battle stress and find restoration for our souls by spending time in nature. "Even a little can be beneficial."
read more
SIGN UP FOR BLOG NOTIFICATIONS
SUBSCRIBE to receive an email when a new blog post is published.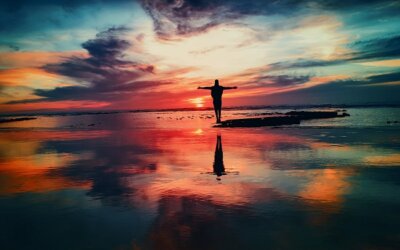 by Tom and Dena Yohe | Aug 1, 2022 | who you can be
Another middle of the night phone call delivered news of yet another hospital stay in the psych ward for my daughter. Cutting herself severly and suffering with an alcohol...
read more