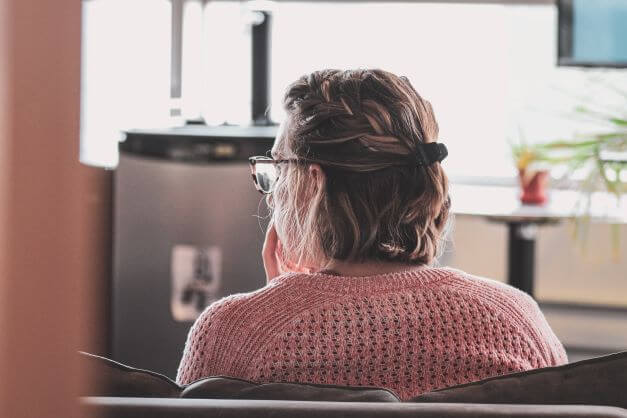 by Tom and Dena Yohe | May 23, 2022 | what you can do
Do you have a son or daughter who has bipolar disorder? Are you confused about what it is or what you can do about it? This is part two in a series on mental illness. This post deals with bipolar disorder: symptoms, causes, treatment and recovery options. Don't be dismayed, if your loved one follows a recovery plan, they can have a satisfying, productive life. Rescue is possible. Hope is real.
read more
SIGN UP FOR BLOG NOTIFICATIONS
SUBSCRIBE to receive an email when a new blog post is published.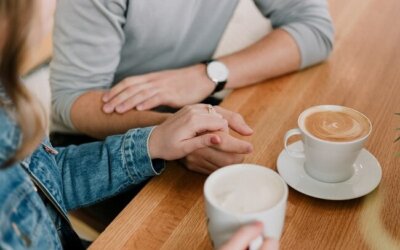 by Tom and Dena Yohe | May 16, 2022 | what you can do
May is Mental Health Awareness month. Today's post is designed to draw attention to mental illness and offer help to bewldered parents. "You'll get over it." "Snap out of it."...
read more