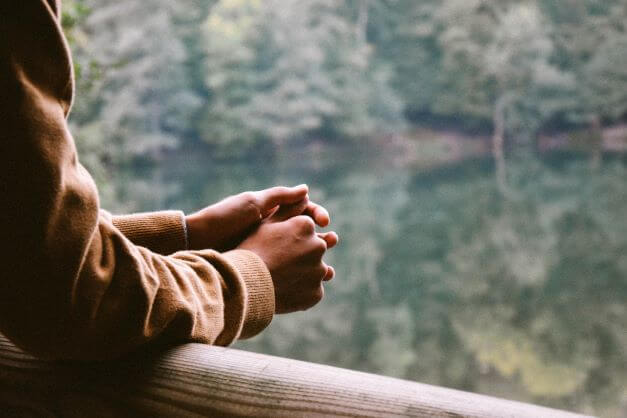 by Tom and Dena Yohe | Dec 5, 2022 | what you can do
As parents of troubled sons and daughters, sometimes God makes us wait for change to come for a long time. When we've seen nothing happen as time goes by, we grow tired of the wait. We wonder why the long delay? What could be the reason? When God makes us wait, could he be up to something–in our child or in us? This mom has some thoughts on waiting inspired by a passage she read about Moses in the book of Exodus.
read more
SIGN UP FOR BLOG NOTIFICATIONS
SUBSCRIBE to receive an email when a new blog post is published.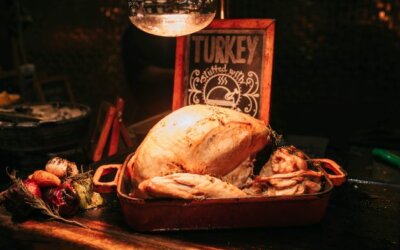 by Tom and Dena Yohe | Nov 21, 2022 | what you can do
This Thursday is Thanksgiving, the official start of the holiday season, but many people aren't looking forward to this time of year. Are you one of them? For parents whose...
read more