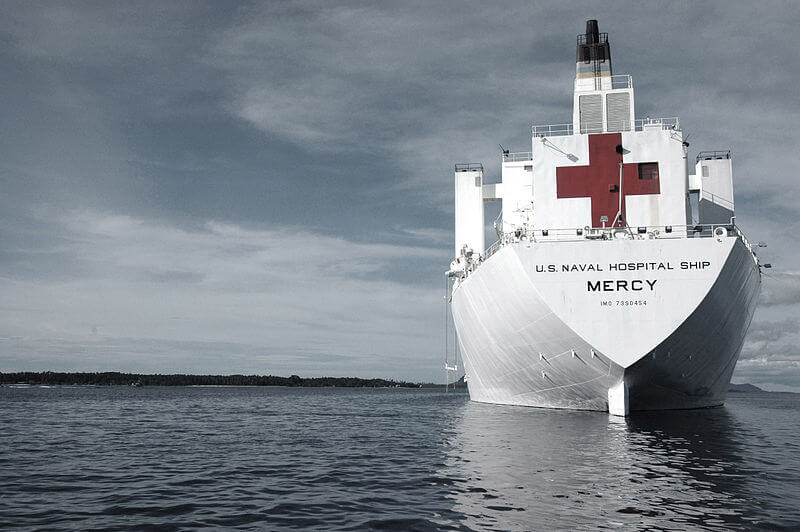 by Tom and Dena Yohe | Sep 25, 2023 | what you can do
Do you have a son or daughter who has been suicidal? Were you paralyzed about what to do? Did you think nothing would help? I have good news for you. There is something you can do that just might save their life. This post is the last in a series explaining a simple, easy-to-learn three-part process designed to help prevent death by suicide called QPR: Question, Persuade, Refer. It was developed by Dr. Paul Quinnett of the QPR Institue. You can read all about it on their website: qprinstitute.com This post explains the third step of QPR, Refer.
read more
SIGN UP FOR BLOG NOTIFICATIONS
SUBSCRIBE to receive an email when a new blog post is published.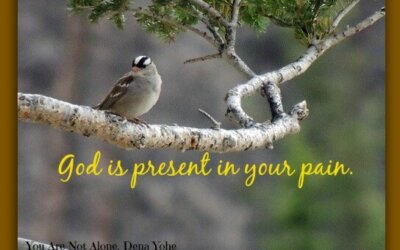 by Tom and Dena Yohe | Sep 21, 2023 | what you can do
My child might be suicidal, what can I do? Worried sick about my daughter, this was the question that tormented me. I feared she was in danger of ending her life. I struggled to...
read more