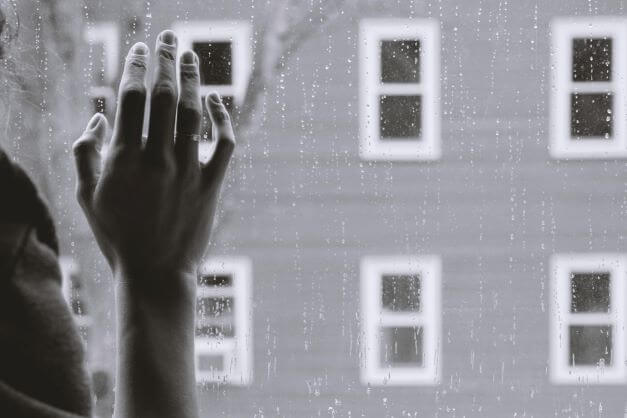 by Tom and Dena Yohe | Jan 9, 2023 | what you can do
My daughter was on the brink of disaster. Defeated, helplessness overwhelmed me. I get forgot how far I'd already come as the mother of a young adult daughter who had many serious problems. All I could see was how far there still was to go for her to recover. Many of you can relate. Addiction,...
read more
SIGN UP FOR BLOG NOTIFICATIONS
SUBSCRIBE to receive an email when a new blog post is published.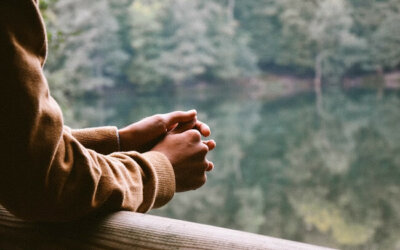 by Tom and Dena Yohe | Jan 2, 2023 | holidays
Parenthood changes you. But when your son or daughter has a history of making awful choices, struggles with an addiction, mental illness or with their sexual orientation, the...
read more