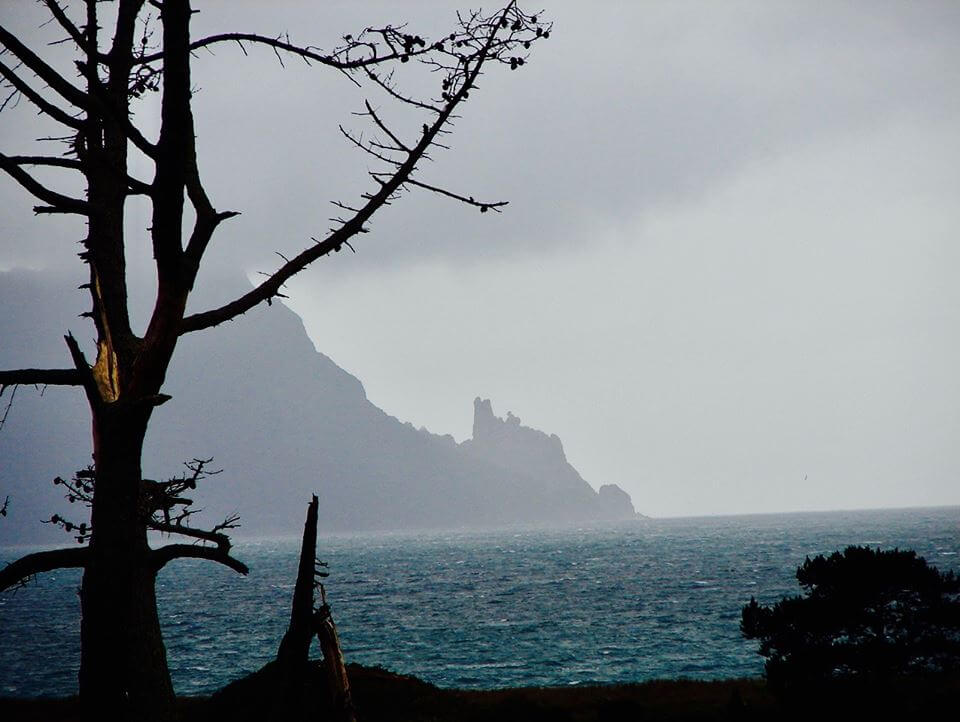 Today we are a little over halfway through 2020. What a year, right? If you're a parent in pain due to the behaviors and choices of your son or daughter, this might not be a good day. You may be running out of hope. I have something special for you. The true story of God's faithfulness in his pursuit of a wayward son. A former prodigal and his mom got together to write this for parents who are weary and need some hope. They gave me permission to share it with you. This is what God could do in your child's life–a gift of hope.
Meet John
Let me tell you about John. You may see similarities here to your own child. John is the son of Christian missionaries. He made a decision for Christ when he was five. He rededicated his life at age twelve and was baptized at seventeen. However, when he was eighteen, he decided to live life his way. He chose to deny God to justify his choices.
These choices led him out of his parent's home, first to live with friends, then on the streets.
He never blamed his parents for his choices or their consequences, "You guys have done nothing wrong. These are my decisions. I feel like I need to do this."
A Search to Find What Was Missing
Eventually, John joined the Army. A few years later he got married . . . his parents found out on Facebook. Over time, he made many bad choices that led to several addictions. After a few years, his marriage ended. This was a huge life change which led to him on a search to find self and what he was missing.
God brought about him reconnecting with an old friend whom he desired to have a relationship with, but she shared that if he wasn't walking with the Lord it was a deal-breaker. A month later John called his mom and told her, "I'm having a crisis of ego. It is my ego that is keeping me from God."
This faith-filled mom questioned his motives but of course, she wanted him to pursue God. She gave him some advice that a wise woman had given her many years earlier:
Wise Advice
"If you don't make a decision because you think your motivation could be wrong, then you'll never make any decisions because your motivation could always be wrong! Connect with God and pursue whatever He is calling you to do. And if you think your motivation may be wrong, ask Him to change it. You can't steer a parked car . . . you have to start in a direction and then let God steer you."
Soon after that, John chose to come back to God and his transformation began.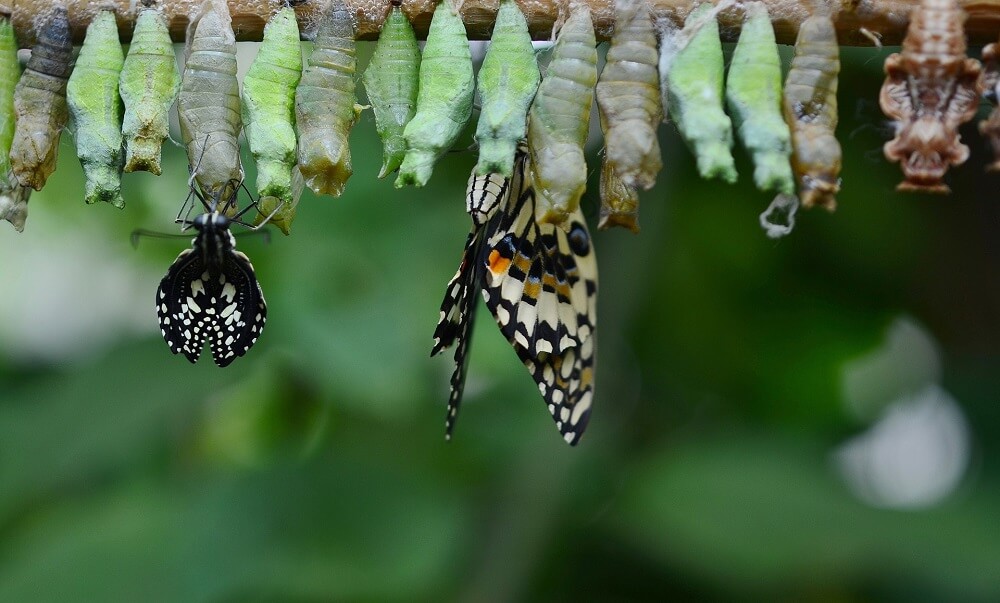 The change has been amazing: he has connected with a good church, joined a men's small group, and is being mentored by an older gentleman. He's also reconnected with a former middle school friend who is now a strong believer. This friend directed John to some excellent resources that answered many of his troubling questions regarding Christianity being rational and the Bible being valid. He now sees where "science and God really do go together."
God has met John in a profoundly personal way showing him:
He was God—true and powerful.
He can have "unbridled joy in His presence."
That His Word is unfailing, steadfast and living, teaching him different things each time he reads it.
Total Surrender
John chose total surrender, "…not just supplementing my life with God."
He has a passion for the Bible. He's choosing forgiveness, for himself and for others. He's facing challenges but facing them with faith and trust in God. He's connecting with God. Listening and obeying have become a way of life.
His mom shares, "What a joy for us to watch this transformation in our son's life! We couldn't be more proud! He has taken a hard road to Jesus, but we're confident the Lord wastes nothing and will use all his experiences for his glory. God truly is doing a mighty work in John's life and in all of our lives!"
Hope from the Bible
This Bible verse has become special to John and his family. They hope it will for you too as you pray and wait for a miracle of transformation in your child:
For My thoughts are not your thoughts,
Neither are your ways My ways," declares the Lord.
… So shall My word be which goes forth from My mouth;
It shall not return to Me empty,
Without accomplishing what I desire…
Isaiah 55:8-11
A Note from Dena: Never stop praying and bringing your requests to God. John's parents never knew if or when their prayers would be answered, but they never gave up. Persevere! 2020 could be the year of transformation for your child–and for you!
Recommended book: Secret Life of a Fool, Andrew Palau
*** Are you free on Wednesday nights for the month of July? Do you need some encouragement and want to be with other parents going through similar things with their children as you are? 
Then please join me for the online study of my book You Are Not Alone every Wednesday night  in the month of July from 7 – 8:30 PM EST through July 29th. If there's enough interest, after a break we will start again in September.
Interested? Send me a personal message or go to our Hope for Hurting Parents Facebook page. Look for the event and you'll find the information you need to register. I'd love to have you join me for the next 5 weeks!
*[Today's blog is from the archives.]