"I give up. I can't do this anymore. It's too hard. I'm not strong enough for the job. It's beyond my capacity. I need help."
This was how I felt about the lady finger palms growing behind our screened in patio. They had to go. They caused big problems. But their roots were too strong and too deep for me to manage on my own. I did my best. I tried hard, so did my husband, but we couldn't dig them out.
The harder we tried, the more aggravated and frustrated we became. Ugh.
To be honest, there have been times I've felt this way about my troubled child. You may have too. Maybe today you've almost reached your give-up point.
Getting to this place about your own son or daughter feels terrible. But sometimes it's hard not to despair. You fill in the blank with your child's issue(s)____________. The list might be long. No one wants to quit on their own flesh and blood.
Why shouldn't we give up? These are the 4 reasons my husband and I chose not to:
4 Reasons Not to Give Up
1. Because God is a big God – bigger and greater than our child's problems.
2. Because God understands and cares – about you and your child, because he loves us.
3. Because God is a miracle-working God – it's never too late for your child. They can change. They can recover, stop their destructive behaviors, and find their way back to wholeness, to a healthy relationship with you and the family, and most of all, with God. This was a long slow process (over 10 years) for our daughter, but I'm seeing this happen.
4. Because you never know what tomorrow could bring -God wants us to keep trusting Him even though the circumstances may be bad. He's still there and can bring good out of it all.
As you bring your child to God's throne of grace, I can't promise a certain outcome, but I can promise he'll help you. He'll walk the rugged journey with you wherever it may lead.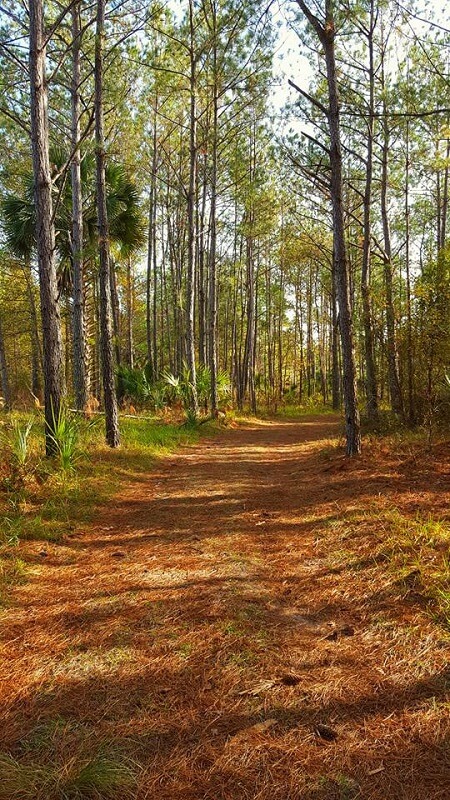 And he'll never stop trying to reach your child. So please don't give up. Tomorrow is a brand new day when anything is possible.
A dear friend once told me, "As long as they're still breathing, there's still hope."
I never forgot that. I hope you won't, either.
This Scripture always strengthens me:
"May the Lord answer you when you are in distress; may the name of the God of Jacob protect you. May he send you help. . . and grant you support . .  may he give you the desire of your heart and make all your plans succeed . . . may the Lord grant all your requests . .  . Some trust in horses, but we trust in the name of the Lord our God . .  we rise up and stand firm." (Psalm 20:1-5, 7) NIV
When we feel like giving up, Lord, help us remember these 4 reasons not to and help us keep trusting you. God is a big God, he undertands and cares, he is the worker of miracles, and you never know what tomorrow might bring. Amen.