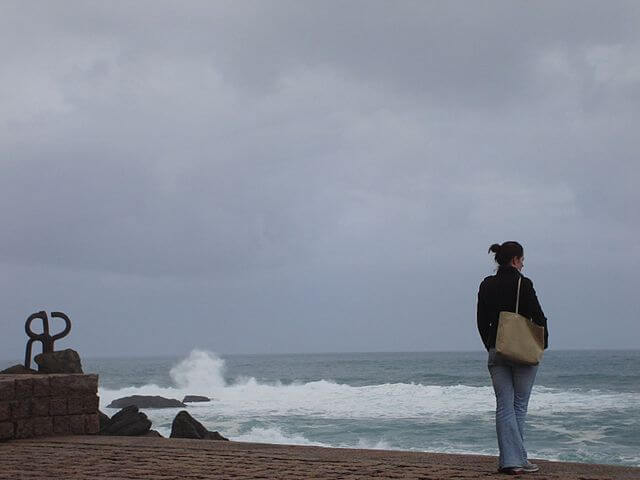 Do you love a prodigal? Do you feel like you've wandered in a desert wilderness too long? Are you depleted, running on fumes? I have a special treat for you today. I'm honored to share an interview I did with my dear friend Judy Douglass. Judy has been a guest blogger for me in the past. A fellow lover of prodigals and their parents she's the author of When You Love a Prodigal: 90 Days of Grace for the Wilderness. Her wonderful book is helping weary parents hold on to hope for their children.
"Judy has traveled this road with her own prodigal–reading, learning, praying, and seeking God. Over and over He continued to give her wisdom, He sustained her, He covered her with grace, and He filled her with hope. May you too be strengthened as you discover how God will take you through your own valley." (back cover)
God's Not Done
Judy wants those who read her book to be reminded "God's not done. He's working even though you can't see it right now."
This month Judy celebrates the one year birthday of When You Love a Prodigal. That's 365 days of bringing renewed strength and wisdom to thousands worldwide. We both pray this interview not only inspires you to order a copy for yourself or a friend, but will comfort, encourage, and uplift you as you continue to trust God for your loved one.
What Others Are Saying
"Judy Douglass has written a beautiful, profound, and personal exploration of the power of truly accepting love. It will move every reader, because each of us must be loved as a prodial if we are tobe loved at all."  ~ John and Nancy Ortberg, authors, speakers and John is a former pastor
"Loving a prodigal, without enabling a child, is one of the most challening assignments a parent ever faces. If there is ever a time parents need a mentor, it's when one of their childrfen goes rogue. Judy Douglass is the compassionate mentor and friend you need to guide you as parents in loving your child."                      ~ Dennis and Barbara Rainey, cofounders of FamilyLife
"Judy shares her heart from a long walk with her prodigal. You'll feel encouraged as you read her honest words about the lessons learned and how they can help you on your journey. Your prodigal may be a child, a spouse, a sibling, a parent or a friend. Maybe you don't have a true prodigal, just a loved one who is weighing heavily on your heart. Judy's words will help. She is so down to earth. Open the book and welcome Judy in for coffee and a chat. You'll be glad you did. I am."                                                              ~ customer review
"Judy writes from personal experience with their son Josh. This is a challenging, encouraging devotional filled with Scriptures, practical help and His joy in the midst of a heart wrenching journey . . . It's an excellent resource to have in your personal library . . . and for the library of your pastor. To God be the glory for His Grace to each one of us prodigals!"                                                                                ~customer review
"When you love kids from hard places and who have experienced trauma, there aren't a lot of people who get it and know how challenging it is to love when it's hard. Judy Douglass get's it. It's a wonderful tool that we use and read together. It's funny how the Lord would speak a word through Judy's writing exactly when we need it. Love it. Great resource."                                                                                                                ~ customer review
My Interview with Judy Douglass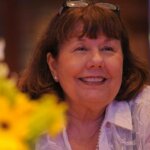 Judy Douglass is the wife of Steve Douglass, president of Cru Global (Campus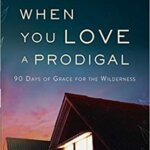 Crusade for Christ). Judy partners with Steve in leading Cru, where she also serves as director of women's resources. Judy blogs regularly on her website and is the founder and host of Prayer for Prodigals, an online community for those who love someone who is making destructive choices. Judy and Steve live in Orlando, Florida. Order her book from any retailer or her website.
Send an email to PrayerforProdigals@gmail.com to request to join this confidential, password-protected site.