Sometimes parents just can't feel  thankful. Certain parents – those who are in a special group. Parents of troubled teens or adults.
It's not all our fault – it's our kids choices and struggles that sap us of reasons to be thankful.
Your child's in jail or prison. They're ruining their lives with drugs or alcohol. They have an eating disorder or can't stop cutting. They struggle with a mental health issue and often refuse treatment. They've been in the psych ward so many times you can't  remember any more. So many rehabs you've lost count. They're miserable and they make your life miserable. Your gratitude tank is on empty.
I say we're special, but we don't feel so special. We feel awful. And now it's that time of year again. Thanksgiving is only a few weeks away. Some of you wish you could fast forward to December 1st. How do you mouth words of gratefulness without feeling like a hypocrite?
What can you do?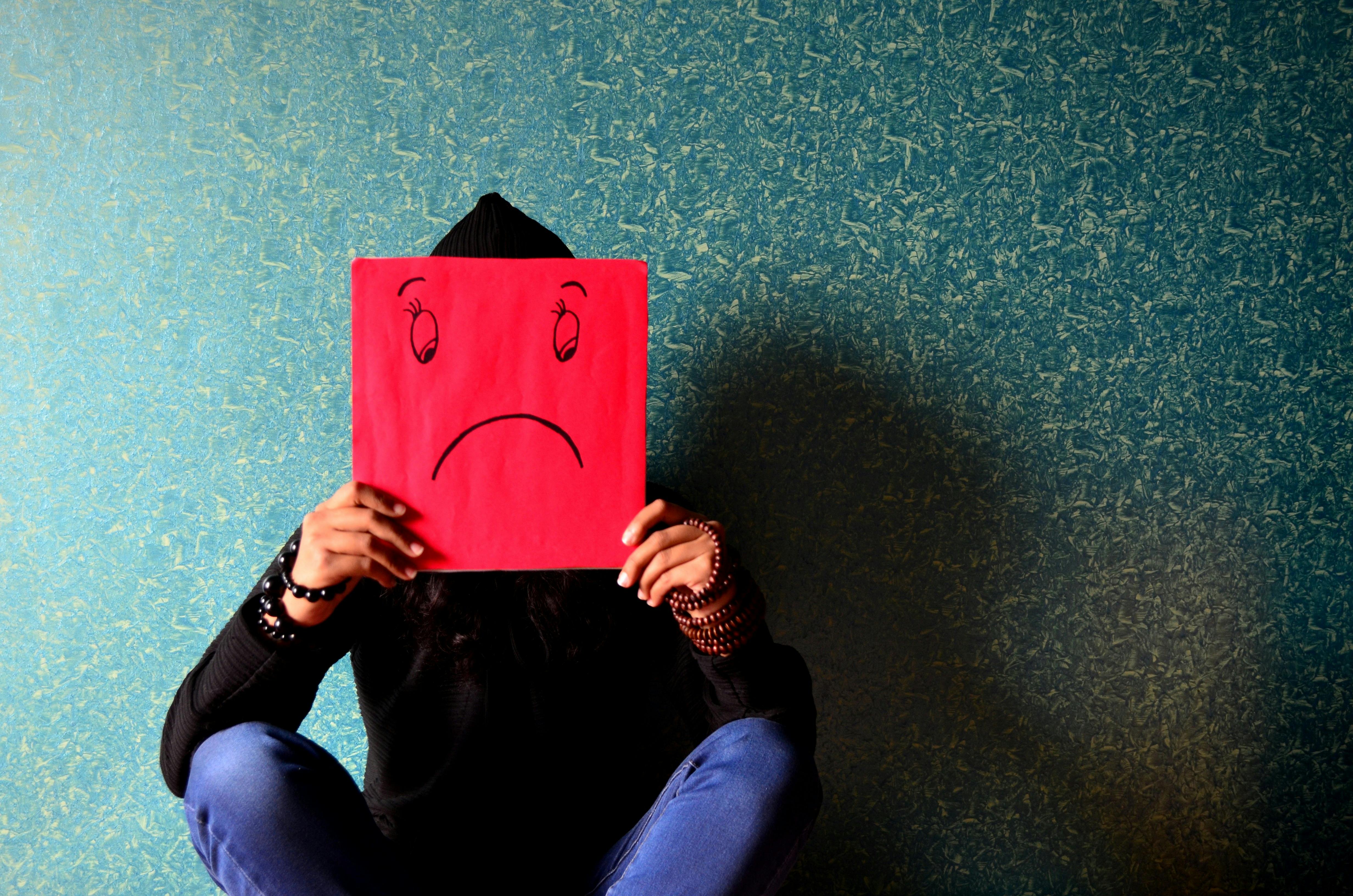 Is it possible not to be miserable or sink into a pity party no one wants to come to?
In the past, I didn't know. Is that you? I've been there. I understand. If you and I met for coffee this week to talk about your dilemma, here's what I would say:
Give yourself permission to be where you are emotionally. You don't have to pretend to be happy if you're not. Be honest.
Please don't give in to your desire to retreat and isolate. Feelings of depression and sadness can take over and push you into a shell, but that's when you need to make yourself reach out even more to friends and family who care.
Resist the temptation to pull away altogether. It's okay to limit the amount of time you enter into uncomfortable situations, but try to do at least a little. You'll be glad you did. But give yourself the freedom to set a healthy boundary and excuse yourself when you need to.
Start Small
On giving thanks – start small. Joni Eareckson Tada encourages this. She said it's what made the difference for her when she wished she could die, being a recent quadriplegic. Harsh realities can be overwhelming. You may be feeling like that. What little thing can you say thank you for today? Not sure? Ask God. He'll show you.
Yesterday I saw a beautiful rainbow, the whole arc in all its brilliant colors. Today a friend asked how she could pray for me. And of course, I can always be thankful for pumpkin pie – or chocolate!
Do What You Can
Thanksgiving Day can be rough, but it doesn't have to be horrible. Be thankful for what you can and let God encourage you with each small step you take. When you start giving thanks – as tough as it is – it becomes easier.
Open the door of your heart and connect with your Maker. A few minutes in His Word, the Bible, is sure to help you find something to give thanks for.
Psalm 146 always fills my heart with gratitude:
Great is the Lord and most worthy of praise; his greatness no one can fathom… (v. 3)
 I will meditate on your wonderful works… (v. 5b)
 …celebrate your abundant goodness… (v. 7)
 The Lord is gracious and compassionate, slow to anger and rich in love….(v. 8)
 Good to all … faithful in all he does. (v. 9, 13)
Near to all who call on him, to all who call on him in truth.  (v. 18) 
We're willing, Lord, but this is hard.
You understand.
You know and You care.
At least we can be thankful for that.
** What are you grateful for today?