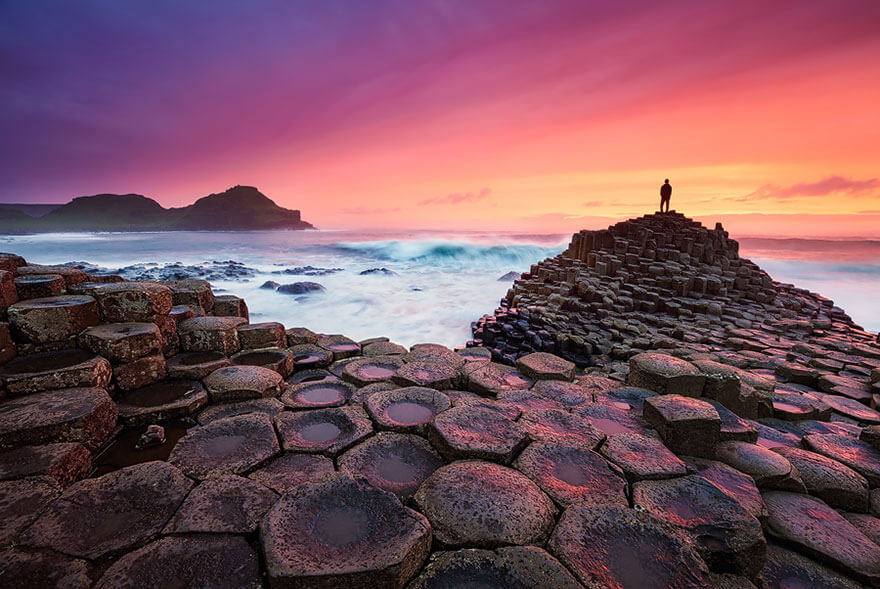 photo.cred.Michael.in Ireland on Unsplash
Everyone is talking about the Corona virus, so I'll talk about something else! When you're in a situation where you need help or don't know what to do, relying on and trusting in other people can be hard, especially when you're the parent of a troubled teen or adult.
Our culture teaches us to take care of ourselves and be independent. We don't want to be seen as co-dependent. No way. If we're too needy we might look weak. We don't want that either. Determined to get through the challenge independently, we push hard—sometimes to our detriment. We do our best to manage by ourselves; to appear strong and tough. But there are occasions where asking for help is the smart thing to do.
Learning to Trust
Two years ago I sprained my foot and had to use crutches until the injury healed. Learning to use those metal supports was difficult. I had to admit my need for help and lean on others until I could maneuver around safely. I had to humble myself and let those crutches and my family assist me for a while.
A few months ago my son's father-in-law had emergency open-heart surgery. A few days later a friend had rotor cuff surgery on her shoulder. More recently, one of our Hope for Hurting Parents teammates was in a car accident. She has a broken sternum and a concussion. Like me, each of these people had to rely on others. For some of us, learning how to trust others can be a difficult process, especially if we're proud, resistant to the idea, or have been hurt.
Some of us learned from hurtful experiences that some people will disappoint us. They'll let us down. This has happened to me and I know there have been times I let someone else down too. I didn't mean to, but no one is perfect. We have good intentions, but we fail. We don't follow through on a promise or we don't have what it takes for the situation. Unintentionally, we're untrustworthy and incapable.
Someone Reliable To Lean On
Life has taught us hard lessons when these things occurred. The result: we say to ourselves, I can't depend on other people. They'll let me down. I don't think I can trust anyone. Can we go back and unlearn those lessons? Yes, I believe we can, but better yet, let's find someone far superior to trust; someone more reliable to lean on. I found that Someone. They've never let me down. Ever.
God.
God is always reliable and forever trustworthy—people aren't.
God has all the power, wisdom, and strength necessary for any situation—people don't.
God isn't like people. We tend to think He is, but He's not.
But God…
He is what we are not.
He has what we have not.
He can do what we cannot.
All the time.
Every. Time.
Proven Faithful
This is a slow, gradual process. Please be patient. Our trust muscles take time to strengthen and rebuild, especially if they were wounded.
As I trusted God more and more with my needs, he proved dependable. He showed me I could lean on him; he could hold me up; he could meet my needs.
He proved himself faithful. Reliable. Tried and true. Steadfast. Faultless. He was the solid Rock I could stand on—forever.
The chorus of an old praise song came to mind when I wrote this. Singing it as a new Christian many years ago brought my heart great comfort during hard times.
Learning to lean
Learning to lean
I'm learning to lean on Jesus.
Finding more power
Than I'd ever dreamed,
I'm learning to lean on Jesus.
Click here if you'd like to listen to a recording by The Heritage Singers on YouTube. It's an older Gospel style. I hope you find it uplifting.
Comfort from the Bible:
Great is your love, reaching to the heavens, your faithfulness to the skies (Ps. 57:10).
He will wipe away every tear from their eyes. There will be no more death or mourning or crying or pain; for the old order of things has passed away (Rev. 21:40).
Have mercy on me, O God, have mercy on me, for in you my soul takes refuge. I will take refuge in the shadow of your wings until the storm has passed. (Ps. 57:1).
The Lord is the everlasting God, the creator of the ends of the earth., He will not grow tired or weary…he gives strength to the weary and increases the power of the weak…those who trust (hope) in the Lord will renew their strength…(Is. 40:28-30).
Prayer: Faithful Father, train my spirit to lean on you more. Help me cast aside experiences I've had that taught me not to trust. I believe you are trustworthy and able, faithful and dependable. I thank you and praise you. All my confidence is in you. In Jesus' name. Amen.
Reflection question:
Why is it difficult for you to trust God with your child? Ask Him to reveal what you can do to strengthen your trust muscles.
Recommended Books:
The Purpose Driven Life by Rick Warren
My Cup Overflows…With the Comfort of God's Love by Emilie Barnes