As loving, caring parents we try hard to do the best we can to raise our children well, but sometimes we find ourselves stuck in the trenches. Things have gone contrary to our plans. To be blunt—our loved ones have gone off the rails. Our children became involved in activities we never thought possible; they struggle with issues we couldn't have anticipated. That's what happened to us with our middle child.
Before we know it, were up to our knees in mud and muck. We see no way out; the bad keeps coming. How do we cope? What can we do? What is the one thing we need?
We have no idea.
Blogger, Rick Thomas, shared some thought-provoking comments in a recent article that apply to this situation. Words in italics are my comments.
You Can't Stop the Bad
"You can't stop the bad stuff from happening to you as part of God's story that He is writing for His glory…"
Did you hear that? You can't stop the bad.
You. Can't.
God is writing your story. Not you.
He's in control. You aren't.
Your story isn't just for you.
It's for His glory!
(Pause here and think about this.)
The Heavenly Jewel
We did our best to keep the bad away. We did everything we could think of to protect and rescue and save our child, but nothing worked. The end result–at least what we see today–feels wrong. Unfair.
What now? What can we do?How do we cope with the heartbreak, the disappointment, the shame? Our challenge is to let go of the hopes and dreams we had for our child and lower our expectations. To learn how to accept what is and rest our hearts in God. Not to let all that's happened–and still happening–destroy us: our mental health, our other relationships, our faith.
How is this Possible?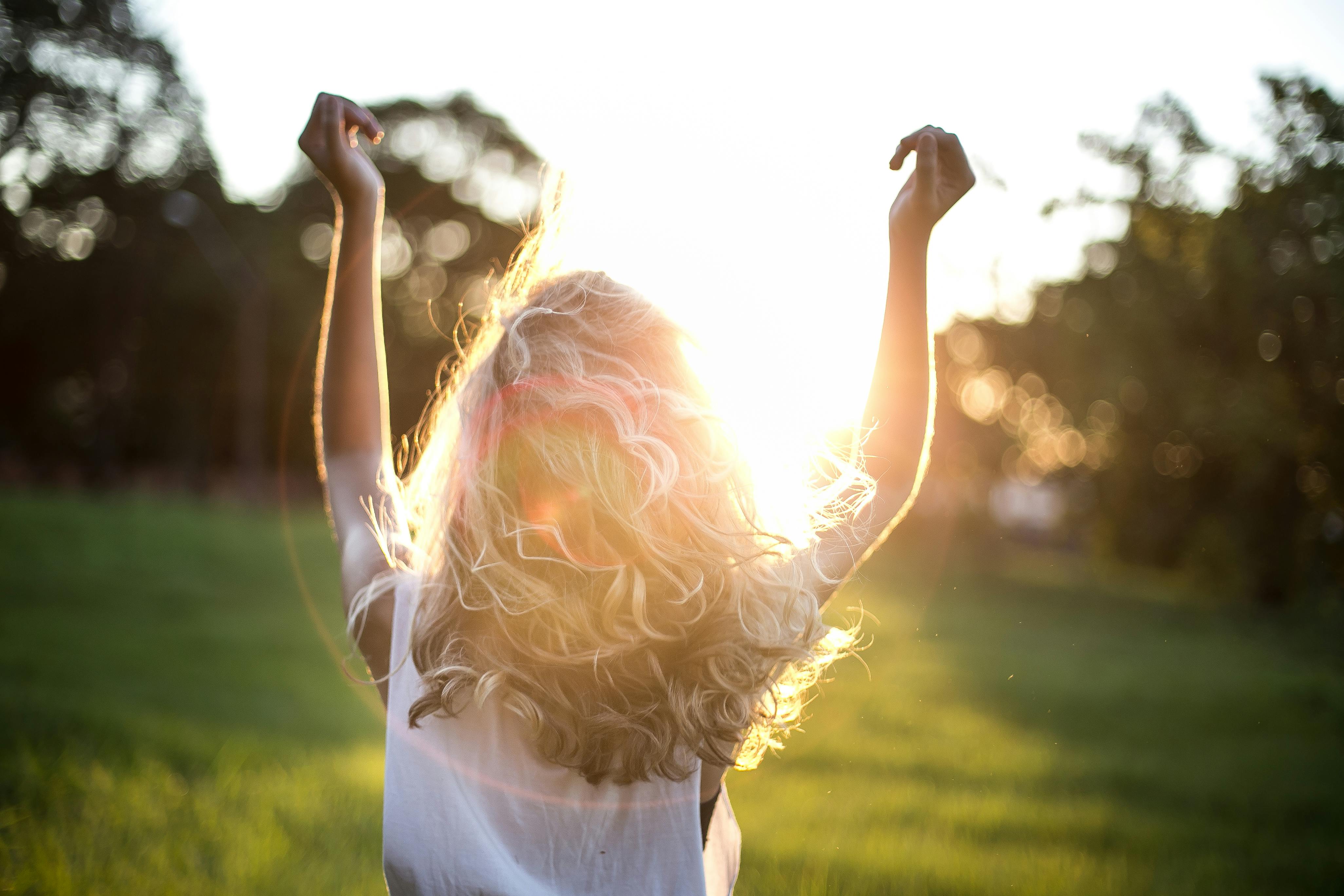 Put God first.
Seek Him by reading His Word, the Bible, and other personal growth books.
Pray. Talk to Him like you would a good friend. It's not your words, but your heart.
Go to the church of your choice and worship.
Look for someone to help. Show kindness.
Ask God for help. When you draw near to Him, He will draw near to you. (James 4:8, NASB)
See a counselor who can help you learn to let go and work through your feelings in a healthy way.
Develop a supportive community – uplifting friends and support groups who encourage you toward contentment.
Philippians 4:12 helps me:
I have learned the secret of being content in any and every situation, whether well fed or hungry, whether living in plenty or in want. I can do everything through him who gives me strength.
Read more from Rick Thomas on his website.