Are you a parent who's wondered where to find help, encouragement and insights for your troubled teen? You may only need a book with fresh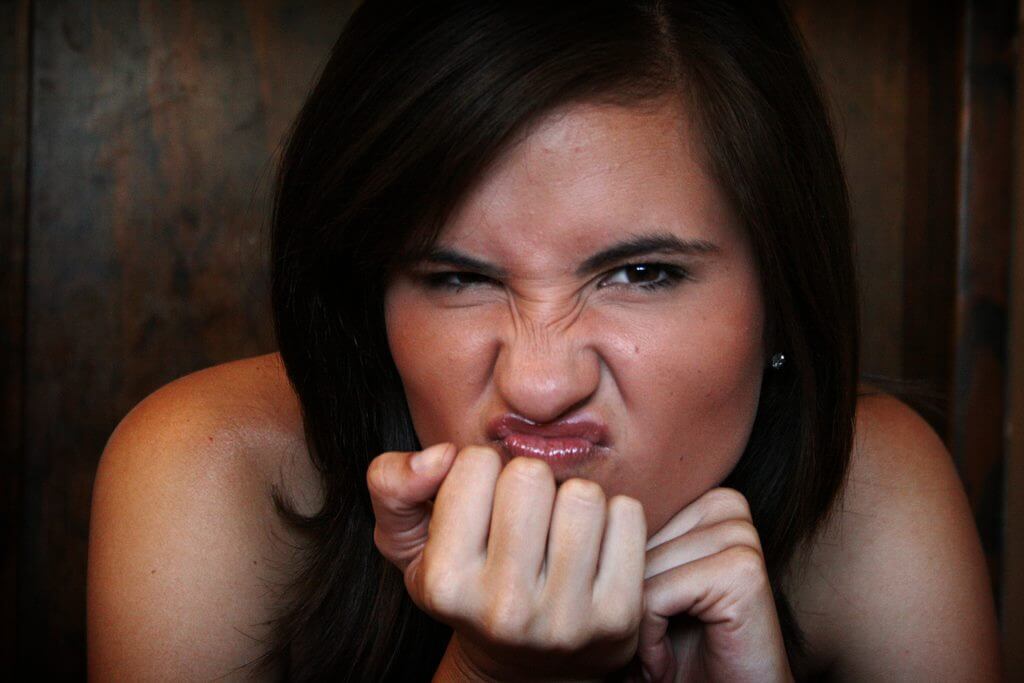 ideas. But your problems may be more serious and you need a residential program. I'm a parent who struggled for years to find the help, encouragement and insights I needed, too.  In today's blog I'll share some books and websites for teen programs around the country. It took me years to find these and I believe each one has much to offer.  It is my prayer that something here will help you.
Age of Opportunity: A Biblical Guide to Parenting Teens by David Tripp; davidtripministries.org   Helpful information and video talks by pastor, author David Tripp.
Relief for Hurting Parents : How to Fight for the Lives of Teenagers: How to Prepare Younger Children for Less Dangerous Journeys Through Teenage Years by  Buddy Scott; buddyscottministries.com  Excellent help to struggling parents including materials to help start support groups for those using their materials.
When Your Teen is Struggling: Real Hope & Practical Help for Parents Today by Mark Gregston; heartlightministries.org; Heartlight is a residential therapeutic boarding school with counseling located in Texas; Gregston leads "Dealing with Today's Teens seminars across the country and has a radio program.
When Your Stranger Becomes: The Stranger in Your House by Gregory L. Jantz, Ph.D. Founder of The Center for Counseling and Health Resources, a leading health-care facility near Seattle that specializes in whole-person care. Also authored Hope, Help, and Healing for Eating Disorders.
When Teens Stray: Parenting for the Long Haul by Scott Larson; Executive Director of Straight Ahead Ministries, a faith-based program for troubled youth in a hundred facilities in 10 states, straightahead.org
Sharon Hersh's books:  Becoming your daughter's ally in the major areas of temptation and struggle for today's teens.
Mercy Ministries, mercyministrioes.org  Founded by Nancy Alcorn. Mercy Ministries' is a free-of-charge, voluntary, faith-based residential program that serves young women ages 13-28, who face a combination of life-controlling issues such as eating disorders, self-harm, drug and alcohol addictions, depression and unplanned pregnancy. Mercy also serves young women who have been physically and sexually abused, including victims of sex trafficking. Using proven methods, a holistic approach and professional counselors in a structured residential environment, Mercy has helped thousands of young women be restored to wholeness.  Locations: Missouri, Tennessee, Louisiana and California. Books on relevant topics (Cutting, etc.) are available through their online store. There is a waiting list and an extensive application process.
Teen Challenge, teenchallengeusa.com  Faith-based residential, non-residential and drug prevention programs for teens, as well as adults. Programs are all over the country and in other countries. Offers a bible-based discipleship program to change lives. Separate boys and girls programs. Typical stay is 12 to 18 months. Offers year round schooling. Their adolescent centers help students overcome many issues haunting their past and/or affecting their judgment, whether it's drug or alcohol addiction, abusive pasts, eating disorders, cutting, sexual promiscuity or any other inappropriate behavior.
New Beginnings, newbeginningsteenhelp.com  Residential drug abuse program for adolescents located in Louisiana. Separate male/female residential complexes. Their campus ensures privacy and ample opportunities for quiet, personal reflection as well as structured activities and group interactions. Offers these programs: Detox, residential, partial hospitalization (PHP) and an intensive outpatient.
Books on Prayer:
The Power of a Praying Parent by Stormie Omartian
Praying the Scriptures for Your Teenagers by Jodie Berndt
Dear God,  the issues these parent's sons and daughters are struggling with often feels overwhelming, to everyone involved. Please help these moms and dads not give up. Convince them with You there's always hope! Always.