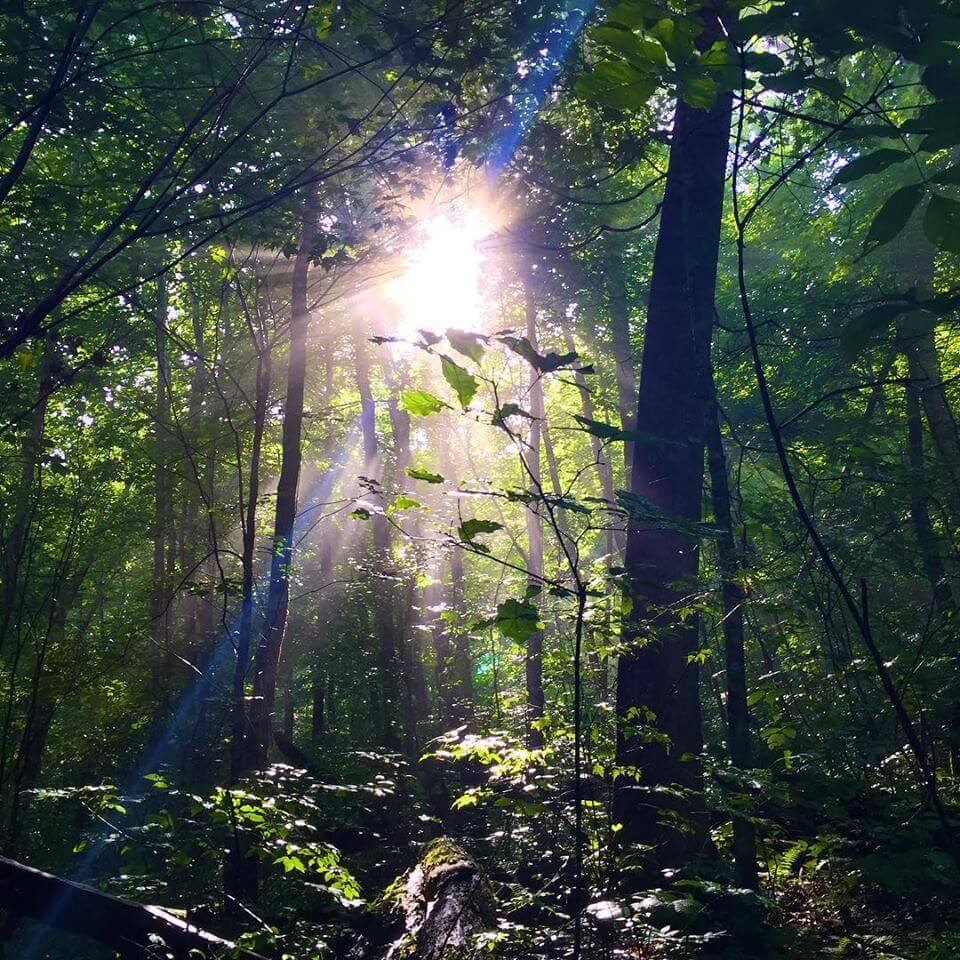 Where do you find comfort when your heart's been broken? When I was in deep, emotional pain over my daughter's self-injury, substance abuse, and mental health struggles my heart was crushed. I know what emotional pain is all about. This experience has brought me my roughest days and darkest nights. Maybe you understand. Fragile and unsteady, I needed comfort—real comfort; something solid I could hold on to.
During one especially difficult spring, I decided to read the Easter story in all four gospels. What I found renewed my hope—for my daughter and for me.
These are the truths from those verses that gave me real comfort and renewed hope:
If He could raise Jesus from the dead, then He can do the impossible in your child's life!  And in yours!
Nothing is too hard for God.
Things may look hopeless today, but . . . it's not the end of the story! The last chapter hasn't been written. Sunday's coming—his glorious resurrection. We can trust God's wisdom and goodness no matter how things look to us.
You never know what God is doing.
He can redeem any situation and use it for good—not just in your child's life, but in yours and in others who will hear about what he does. No one ever imagined what God would do that first Easter morning. No way! He tried to prepare them but it was a perplexing mystery.
He will fulfill the plans He has for you, for His glory. It's all about Him. It's all about His purposes in this world. Your story is part of this bigger plan—so is your child's. You can rest in the fact that He will be with you every step of the way, as your part unfolds.
There's always hope for anyone. It's never too late!
Jesus told the criminal beside him that he would be with him that day in paradise. This man died a few hours later, but Jesus gave him hope.
God will do whatever it takes to reveal truth to lost people.
Earthquakes; the dead coming out of tombs, speaking to people; angels delivering messages; Jesus appearing in a locked room, then disappearing; encouraging a doubter to touch his pierced hands and side. Yet, He gives free will; the choice whether or not to believe. Faith isn't forced on anyone.
God's love is incredible, immeasurable, and incomprehensible.
He loves every person He created more than we can imagine—enough to enter into this messed up world in the person of Jesus and die an agonizing death on a cross so that our sins could be forgiven. Now, whoever repents and believes in Jesus can share an intimate relationship with Him, and receive the free gift of eternal life. This amazing love is for us and for our children, no matter what they've done or what's been done to them.
God is faithful to keep his word throughout all generations.
He's trustworthy and dependable. His promises are true. Many Old Testament prophecies were fulfilled throughout the Easter story in all four gospels.
"Did not the Christ have to suffer these things then enter his glory?" (Luke 23: 26)
Our suffering can bring glory to God. 
When He allows us to suffer, he has a bigger purpose…but we may not see it at the time. We will have to trust Him. It's not about us. It's about God and His glory!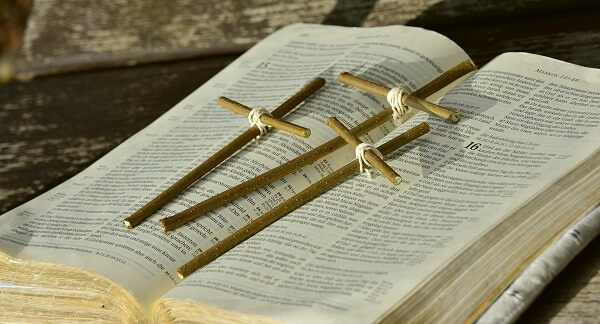 Which truth means most to you today?
I hope they all gave you real comfort and renewed hope as they did for me.
I encourage you to choose one and write it on an index card or piece of paper. Put the index card or paper where you will see it often as a reminder. Offer a prayer of thanksgiving each time you're reminded of that truth.
Prayer: Almighty God, thank You for Easter. These truths comfort me deeply. They give me something solid to hold onto. Help me keep my eyes on the cross of Christ. Help me believe He really is alive and that He lives to help me through anything I'll ever face. My hope is real because of Him. Hallelujah! My Savior Lives! Amen.
Recommended book: God Will Use this For Good by Max Lucado
You might want to read the whole Easter account for yourself. For a bigger picture, could what I did and read it from each of the gospels. Ask God to show you something you've never seen before!