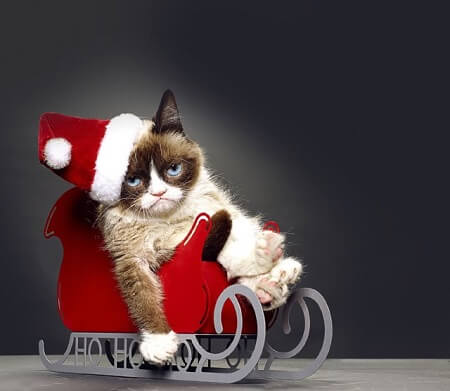 Does God really care about the hurts we parents carry for our children? Today's blog is from a dad whose been there and understands – my husband Tom. He has something to say to that question and believe me, he knows what he's talking about.
His message will remind us about 3 things we need to hear – especially during the holidays when our pain is more intense.
These three things are central to the message of the gospel and to Christmas. They intertwine beautifully to speak to our aching hearts. We hope they'll help you today.
God became flesh in the person of Jesus Christ. This is what we celebrate at Christmas. The Apostle John wrote: " In the beginning was the Word, and the Word was with God, and the Word was God…The Word became flesh and made his dwelling among us" (John 1: 1,14).
The Apostle Paul wrote the same in his letter to the Philippians,
"Who, being in very nature God, did not consider equality with God something to be used to his own advantage; rather, he made himself nothing by taking the very nature of a servant, being made in human likeness. And being found in appearance as a man, he humbled himself by becoming obedient to death—even death on a cross" (Phil 2: 6-8)!
God sent His Son. He put Himself in our skin. This includes us as hurting parents.
Isaiah the prophet wrote about Jesus' coming, "He was despised and forsaken of men; a man of sorrows and acquainted with grief; And like one from whom men hide their face He was despised, and we did not esteem Him."
Jesus felt what many hurting parents feel; sorrow, grief, rejection, disrespect, loneliness and more.
While the Bible doesn't use the word, the message of Christmas is also a message of the empathy God has for us human beings.
Drs. Les and Leslie Parrot write this: "Empathy is the capacity to see the world accurately from another person's perspective. Empathy is at the heart of the gospel."
It's also at the heart of Christmas.
The Parrots say empathy has 3 parts. Hurting parents need to be reminded of them:
I notice you.
I feel with you.
I act to help you.
Christmas, the baby in a manger, his life, death and resurrection, is God saying to us in the most profound way, I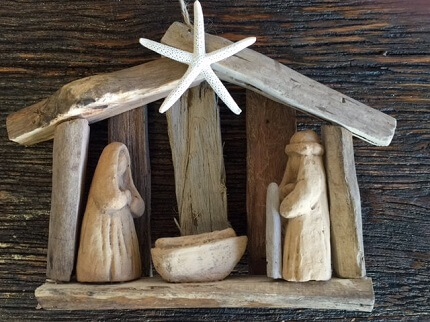 notice you! I feel you! I act to help you!
Christmas is intertwined with giving and gifts. God loved the world (you and me and our wayward, troubled children) so much that He gave…the gift of His Son. Whoever believes in Him will not perish but have eternal life.
God wants to spend eternity with us and with our sons or daughters. When we cannot see with our eyes, we need to believe with our heart God notices our son or daughter. He feels with them and has acted to help them. He will continue to notice, feel and act. He'll never stop.
Dear God, this Christmas, rather than being a reminder of what we may have lost or don't have, please remind us of how much we're loved by another Hurting Parent—You. May we find comfort that You are FOR us, You KNOW what we think and feel. You have ACTED and will continue to act to help us.
 In the name of Jesus. Amen.
A devotional book you might like is The One Year Book of Hope by Nancy Guthrie.