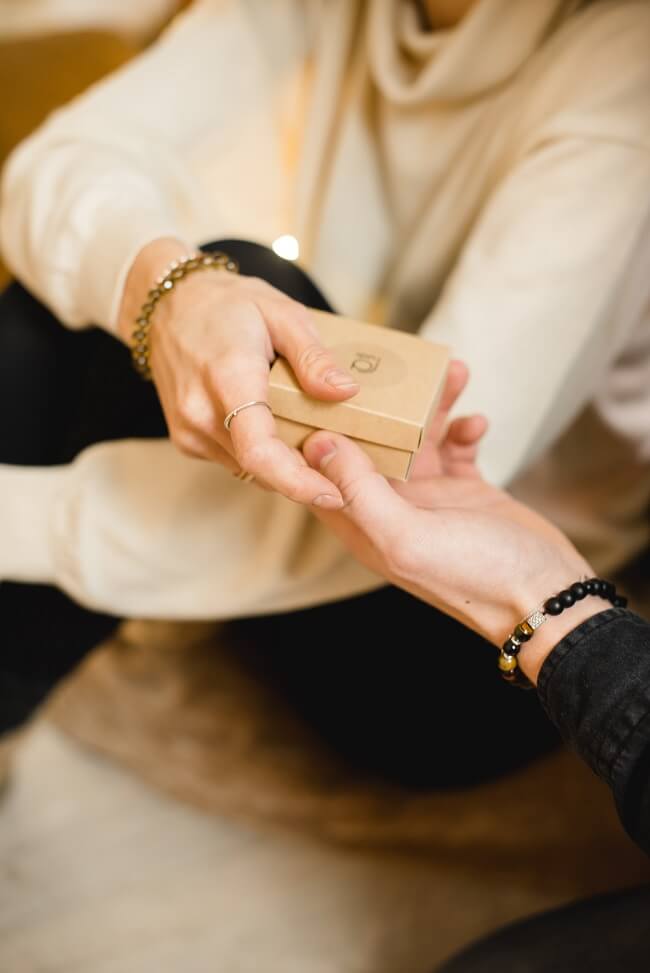 Today I welcome guest blogger and lover of prodigals, Judy Douglass.             *photo cred. Kateryna Hliznitsova on unsplash
"Fifteen years ago, God sent us a son. He was nine-years-old when he came into our family. His first years had been very difficult and challenging. He brought many challenges to our home.
We sought to love him, provide for him, accept him, encourage him—and we saw some good things happen in his life. But as he entered his teen years, he increasingly made choices that countered all our efforts and put him at great risk.
Difficult and Painful Years
The years that followed were difficult and painful. Nothing we did seemed to convince him of our love and acceptance nor help him to make positive choices for his life. We were driven to our knees as the only help for our son.
Over the next years, as we spent many hours and days beseeching the Lord, God slowly brought changes in his life. He finally began to believe that we loved and accepted him. He began to make more responsible choices, to comprehend the serious consequences of the path he was on.
He is still paying the price for many of those choices. He is not yet where we would like to see him. But he is moving in a much better direction. We are grateful for the better path, though often impatient to see true transformation. We are eager to see all that God has in store for him.
An Incredible Gift
But for me, as difficult as this journey has been, God has enabled me to see this wayward son as an incredible gift to me. God has used him to reveal weaknesses I didn't know I had—and strengths I didn't realize I possessed.
And God has used him to show me so much more of Himself. I understand unconditional love at a much deeper level—and that unconditional love doesn't demand love in return.
God Reminded Me
In urging me many times not to give up on my son, God has reminded me that He has never given up on me. And certainly I have made many stupid and sinful choices that merit grave consequences, but His mercy has prevailed.
When my feelings turned to anger and vengeance, God reminded me that he has redeemed me with tender mercy and wooed me with loving kindness.
I Wouldn't Trade the Pain
In my thwarted desire for my son to love me, in the pain that created, I got a glimpse of the pain I have often caused my Savior.
When I have preferred someone or something else, when I have thought something else would satisfy my longings or when I have put another higher in my affections than Jesus, He has felt the rejection.
Yet still, He lovingly welcomes me back and delights in me.
So I wouldn't trade all the struggle and pain, for the gifts I have received through this prodigal are of far greater value. I am so grateful to God for him."
****What about you? What gifts have you received from God through the struggle and pain you've experienced with your troubled child?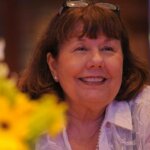 Judy Douglass, wife of the former president of CRU, loves Jesus, her family, Texas, words, books, horses, Mexican food–and quite a few other things. She's married to a wonderful man and has three delightful children and nine superb grandchildren.
She's a writer, speaker, missionary. Founder of Prayer for Prodigals and Worldwide Prodigal Prayer Day, and author of Letters to My Children: Secrets of Success. But most of all she's an encourager–urging everyone she encounters to know God and entrust their lives to him for all He wants them to be and do.
You can follow Judy's blog here. Order her newest book, When You Love a Prodigal: 90 Days of Grace for the Wilderness and listen to her podcast by the same title. Find them both on her website.
*from the archives