I'm a hurting parent. If you're reading this, you probably are, too. My daughter has struggled with addictions, mental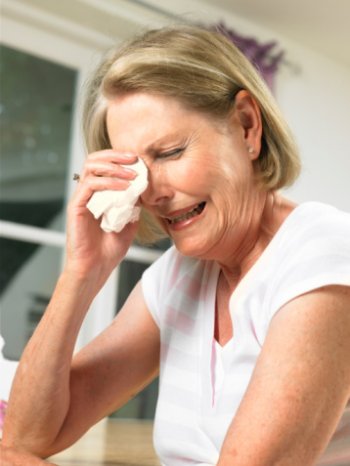 illness, self-injury and more for over ten years. It's been a rough road full of ups and downs. There were many times I didn't think she would make it – or myself, for that matter. She survived and I did, too. Although I have a lot more gray hair and not a few wrinkles. My marriage even made it.
How? It wasn't easy. There were things that contributed to my survival. I found help in many places and people. One of them was God. He showed up in a remarkable way in our story. He did many astonishing things to bring much purpose from our pain (my daughter included).
He even touched thousands, maybe millions, of lives with a message of hope. A book from my daughter (Purpose for the Pain), an international non-profit (twloha.com) that developed from her story, a movie about her story (To Write Love on Her Arms – Learn more about the movie here.), a new ministry to brokenhearted parents (hopeforhurtingparents.com) and now one more thing will be added to this impressive list.
A book for parents in pain.
Three years ago I decided to attempt what felt like an impossible task – to write my story. To share how I survived, what I learned along the way, and where I found help. I had no real experience as a writer. I didn't understand the process of authoring a book or where it might end. For a long time I wondered if my writings were for my eyes only – no more than a therapeutic process to move me further down the road of inner healing. I had been through a lot. If your child is an addict, suffers with a mental illness or self-harm, then you know what it's like. You could probably write a book, too.
Today, March 18, 2015,  something amazing happened. I signed a book contract with a publishing company. I guess it's not just for my eyes after all. I find that quite incredible.
Right now the title is: You Are Not Alone. Subtitle: Hope for Hurting Parents. Release date: April 2016
When you're willing to openly share your pain-filled journey, to share your story – messy as it may be, you never know what might occur. You might not write a book about it, but you can touch lives. You can give someone else a little more hope; a helping hand for the long journey they're on.
Stay tuned. I'll be sharing more about my book throughout the next twelve months.
For now I'll leave you with a Bible verse for your aching heart:
"May the Lord Jesus Christ himself and our God and Father, who loved us and by his grace gave us eternal encouragement and good hope, encourage your hearts and strengthen you . . . (2 Thessalonians 2:16-17a)."