Today's blog post is a collection of quotes from my book, You Are Not Alone: Hope for Hurting Parents of Troubled Kids. I've been a hurting parent in great need of encouragement. Aware that most parents, especially Christian parents, don't have much support–like we didn't–I wanted to write a book to fill the gap; to let them know they aren't alone. A wonderful surprise in the process of preparing the book is a unique feature only God could have brought about. That feature is the comments from my daughter Renee on many topics: bullying, self harm, boundaries, relapse, receiving a mental health diagnosis, sexual assault and more. Hearing her perspective can give you more understanding of your child. How often do we get honest input from adult children once they've reached the other side of their troubled years? I hope these quotes from my book will help you gain some fresh insights or strengthen what you already know.
Even though you've experienced huge amounts of deep, inner healing, you may always carry an ache in your heart over your child's suffering.
Don't let suffering take your spirit. Accept that your pain is real and you're grieving…Give yourself permission to be real about your suffering, to feel the pain…Find healthy ways to express your hurt. Whatever you're feeling is okay.
Be thankful for today and don't look too far ahead…You can cope with right now, and that's all you have to do.
Admit your need for help and take care of yourself.
Don't let your child become the sole focus of your world.
More Quotes
Trust God with what you can't understand.
The people I know with the strongest faith are those who've suffered most yet never turned away from God. They dug in deeper.
Instead of running away from God, run to Him, dig in deeper, then suffering won't take your spirit.
We need to forgive our children for how they hurt us…Forgiveness is the only way to lance our heart wounds before they fester and make us sick.
Like grieving, forgiving is a long, slow process, but if we choose to take this path—the path less traveled—we can find freedom.
. . . God understands our hurt far more than we can imagine. He's the ultimate rejected, offended, brokenhearted parent.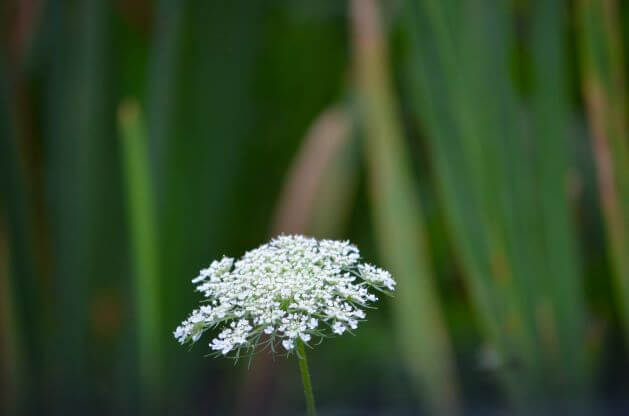 When we ask God for help, He'll empower us to forgive even those who committed unthinkable crimes against our children. In Him, forgiveness becomes possible.
Our helpfulness can backfire and make it easier for our troubled child to stay sick longer.
We need clear, strong boundaries . . . Boundaries help you disengage with your emotions and keep your sanity … Boundaries . . . empower you to say no.
When we no longer need to enable or feel rewarded for doing so, we'll find the strength to say, "No, I'm sorry, but I've decided I can't [or won't] help you with that anymore. But I'm confident you'll solve this problem on your own. I believe you can do it!"
It's not easy to set boundaries and follow through. It's a lot of hard work, but it's the most loving thing we can do for ourselves.
If we let our children struggle and fail, they'll learn a lot more than if we come to their rescue.
We need to quit trying to control what we can't control. Trying to only makes things worse.
From Renee on Boundaries:
"Boundaries do not mean you're turning your love off or giving up. Boundaries mean you refuse to believe your child can't change. By saying no, you give them permission to say yes to love themselves, to live as the beautiful, present, empowered person they can be. Be intentional by reminding them you love them and that you'll be there for them when they want it. If you're met with anger from your child when you enforce a boundary, don't own it…
Hold on to the truth that you're not doing this to punish or harm or be vindictive. You're doing the best you can to help, to love, and to fight for them, knowing that ultimately they have to choose to fight for themselves…
And hold on to hope, allowing God's peace to comfort you…The hardest things we choose out of love give the deepest, most profound gifts to our souls…By far one of the most loving things my parents did was to set clear, strong boundaries with me."
Note: Thank you, Renee. Reading what you said when you wrote this section of my book meant a lot to me at the time and it means even more today. My hope for this post is that as other hurting parents read your comments, they will find renewed hope for their own son or daughter.
Reflection:
What stood out to you most in this post?
What is God saying to you? What are you going to do about it?
Recommended books:
When Our Grown Kids Disappoint Us: Letting Go of Their Problems, Loving then Anyway, and Getting On With Our Lives by Jane Adams
Addict in the Family: Stories of Loss, Hope, and Recovery by Beverly Conyers